Who we are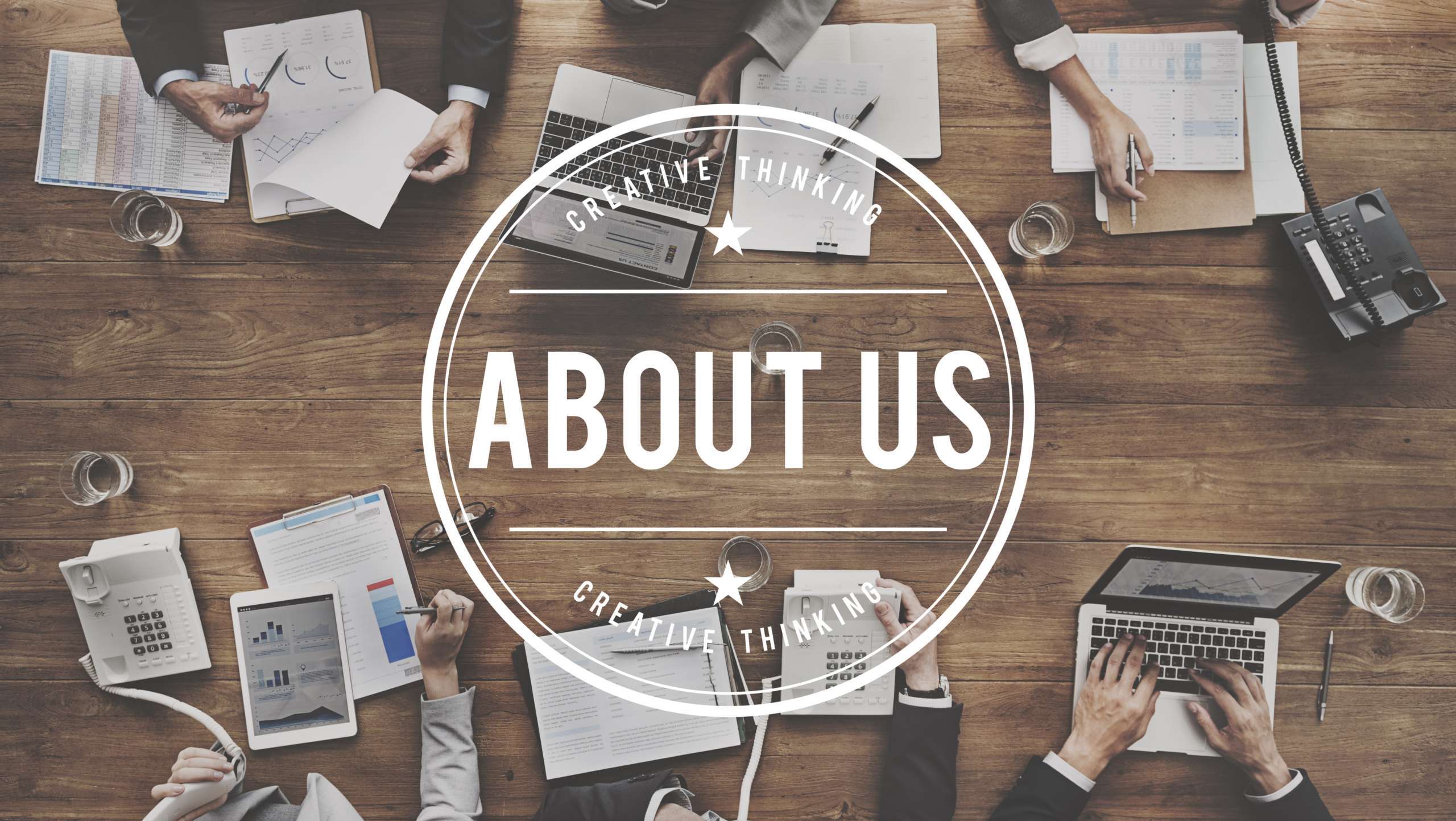 Digi Telegraph mission is to provide you authentic news and features on topics that are relevant to your life.
Our content is created in-house as well as comes from exceptional brands and writers from around the world. Get deep insights into topics ranging from health to technology and from business to lifestyle.
Our core team is based out of New Delhi, India and are driven to provide the best information out there. Sit back, relax and enjoy our coverage!